It is understandable that people may feel a bit apprehensive about coming to counseling and therapy. To help you feel comfortable and welcome, Grace Counseling of Athens, LLC provides the following information to help you prepare for your first visit and to answer some of the most commonly asked questions.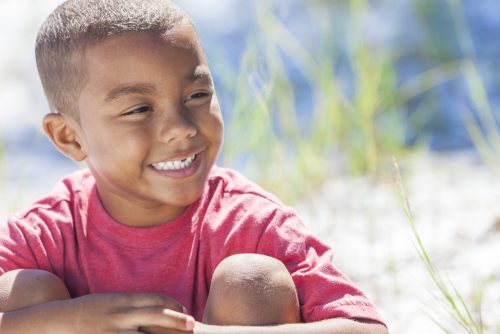 What can I expect if I choose Grace Counseling of Athens, LLC?
To embrace change can be difficult for all of us, and everyone experiences some level of resistance to change. Therefore, it is the goal of Grace Counseling of Athens, LLC to create a safe place where feelings, thoughts and questions can be explored without fear of judgment. Over time, you can expect that you will be challenged to grow in ways that you may not have considered previously. You can also expect to be valued and respected at all times.
What can I expect when bringing my child or teenager?
It is important to understand the presenting concern from the child/teenager's perspective. Parental/caregiver input is also essential and valued. Therapeutic games, art, music, play or even a walk outside may be utilized along with talk therapies. At times, family and/or parent sessions maybe recommended. Additionally, for some it will be beneficial to collaborate with a child/teen's school counselor, pediatrician or another professional with appropriate consent.
How much are the counseling fees?
A sliding fee scale is used to determine therapy fees based off of family size and income. Regular 50-minute therapy session fees range from $80-$100 depending on the sliding fee scale. First time one-hour evaluation appointments are $130. For those who do not wish to complete the sliding fee scale form standard fees apply.
It is important to know that Grace Counseling of Athens does not file insurance claims for clients. Therefore, it is the responsibility of each client to be familiar with his/her own plan's benefits, deductibles and/or preauthorization requirements, etc. which may be required with out of network benefits.
Additional discounted fees may be considered for those serving in full-time pastoral ministry or for veterans or those in military service along with their immediate family member(s) with financial need.
Please do not hesitate to contact the office with any additional questions prior to scheduling your first appointment.
Grace Counseling of Athens, LLC looks forward to working with you and/or your child/teenager!